Izgleda da koristite AdBlock!
Isključite AdBlock refrešujte/osvežite stranicu pritiskom tastera F5 i video će se odmah pojaviti.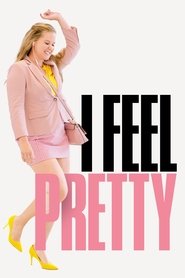 I Feel Pretty
Change everything Without changing anything.
Apr. 19, 2018
China
111 Min.
PG-13
Sinopsis
A head injury causes a woman to develop an extraordinary amount of confidence and believe she's drop dead gorgeous.
Originalni naslov
I Feel Pretty
IMDB Rejting4.9 15,651 glasova
TMDb Rejting6.2