Izgleda da koristite AdBlock!
Isključite AdBlock refrešujte/osvežite stranicu pritiskom tastera F5 i video će se odmah pojaviti.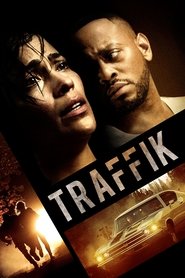 Traffik
Refuse To Be A Victim
Apr. 20, 2018
United States
96 Min.
R
Sinopsis
A couple off for a romantic weekend in the mountains are accosted by a biker gang. Alone in the mountains, Brea and John must defend themselves against the gang, who will stop at nothing to protect their secrets.
IMDB Rejting7.4 7,824 glasova
TMDb Rejting5.9