Izgleda da koristite AdBlock!
Isključite AdBlock refrešujte/osvežite stranicu pritiskom tastera F5 i video će se odmah pojaviti.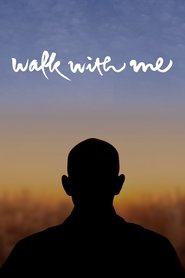 Walk with Me
May. 11, 2017
United Kingdom
94 Min.
Direktor
Uloge
Sinopsis
Narrated by Benedict Cumberbatch, Walk With Me is a cinematic journey into the world of a monastic community who practice the art of mindfulness with Zen Buddhist master Thich Nhat Hanh.
Originalni naslov
Walk with Me
IMDB Rejting6.4 498 glasova
TMDb Rejting6